View Plans & Pricing
Zenkit Overview
Want to organise your next project but are unsure how to? Well, Zenkit may be the ingredient to your success. Be it project cum task management, CRM timeline databases & team collaboration, Zenkit has a solution for all.
Following their model, it soon becomes clear why & how they manage to support clients:
1. Simplicity: understand what is your objective
2. Power of choice: using tools such as Kanban boards to make an informed decision
3. Power of growth: utilise structured processes to replicate the success
4. Power of synergy: staying connected & exchanging ideas ensures symbiotic calibration
5. Power of mobility: share, export & process data or reports seamlessly
6. Power of collaboration: true teamwork spirit to synergistically contribute together
7. Power of security: maintain data integrity, privacy & ensure recoverability too
8. Power of knowledge to remain in control of the entire project
With a global calendar, advanced administration, labels, checklists, filters, search aggregations, formulae, references, integrations & shortcuts are all the salient features that enable the entire process to work.
Zenkit does suffer from some setbacks though, including:
Lacks milestone tracking & recurring task or meeting options
Limited native integrations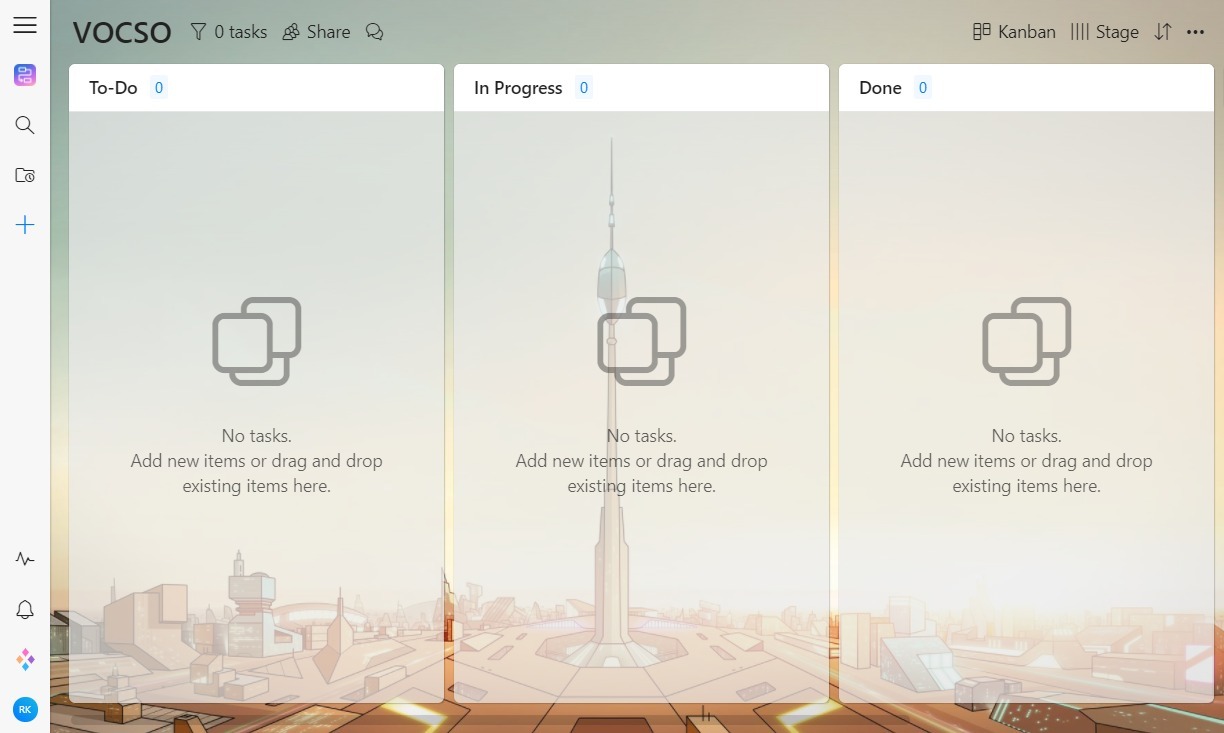 Whilst these appear minimal, their impact can be profound, especially from an operational standpoint. Therefore, exercising caution when deciding whether to opt for Zenkit is recommended. Perhaps another package may need to be used in tandem to synergise these deficiencies. Nevertheless, Zenkit does have a powerful holistic model approach to project management. Its values have the potential to take you a long way, in terms of progression.
Zenkit Features
Collaboration
File sharing
Prioritization
Product Roadmapping
Project Management
Supports Agile
Supports Kanban
Supports Scrum
Zenkit Plans & Pricing in 2022
Available on: Free, Free Trial, Subscription
Starting Price:

$9/month



Pricing Module:


The pricing for Zenkit starts at $9.00 per user per month. Zenkit has 2 different plans: Zenkit Personal: Free / 500 items / 1GB storage / 3 members




Zenkit Plus: $9 /per user / 50,000 items / 6GB storage / Unlimited paid members Zenkit Business: $25 /per user / 150,000 items / 50GB storage / Unlimited paid members Zenkit offers a Free Plan with limited features. They also offer an Enterprise Plan for their product.



Trial Days:

14 Days
Alternatives of Zenkit
Compare with Top Alternatives
Zenkit
Teamwork
TeamGantt
Pricing

Starting from $9/month

Free:

Trail Days:

Free:

Free Trial:

One Time Licensing:

Subscription:

Starting from $10.00/month

Free:

Trail Days:

Free:

Free Trial:

One Time Licensing:

Subscription:

Starting from $24.95/month

Free:

Trail Days:

Free:

Free Trial:

One Time Licensing:

Subscription:

User Reviews

No Review Yet!

No Review Yet!

Likelihood to Recommend

10

Key Feature
API availability
Activity logging
Activity management
Activity tracking
Agile Methodologies
Archiving & retention
Assignment management
Bar Chart
Billable hours tracking
Billing & invoicing
Compare with all features